It should be obvious that the primary goal of any dental practice is to focus on the needs of each individual patient, taking into account needs, preferences, and concerns to ensure that the experience is a positive and relaxing one. But that isn't always the case, is it? Our dentist in Simi Valley,
Dr. Jonathan Ly, has based his entire career on the premise that you, our valued patient, comes first. It's one reason that our office is popular for people and entire families in the community and surrounding area. That along with our array of vital services makes us unique and sets us apart from the pack.
You (and your child) should visit our dentist in Simi Valley every six months for a complete oral examination and teeth cleaning. It's crucial for keeping your teeth and gums strong and healthy, both now and in the long term. And while a visual inspection of your teeth and x-rays are typical, we go a step further, with a periodontal evaluation, checking your bite (occlusion), and even doing an oral cancer screening. After all, we're concerned about not just your teeth, but the wellness of your entire mouth. Fillings and crowns are placed to restore teeth that have suffered tooth decay, or in the case of crowns, have become chipped or cracked, or can benefit from the cosmetic advantages of a crown (like one that is discolored, misshapen, or crooked). Our dentist in Simi Valley replaces full teeth with bridges, dentures, and state-of-the-art dental implants. Other services include Invisalign for orthodontic care, root canals, tooth extractions, and veneers and teeth whitening to give you the best-looking smile possible.
For routine care, or for an urgent matter like a toothache, contact our office so that we can set up an appointment as soon as possible for you or for your child.
1975 Royal Avenue
Suite 1
Simi Valley, CA 93065
(805) 727-4537

By Royal Family Dental
January 25, 2019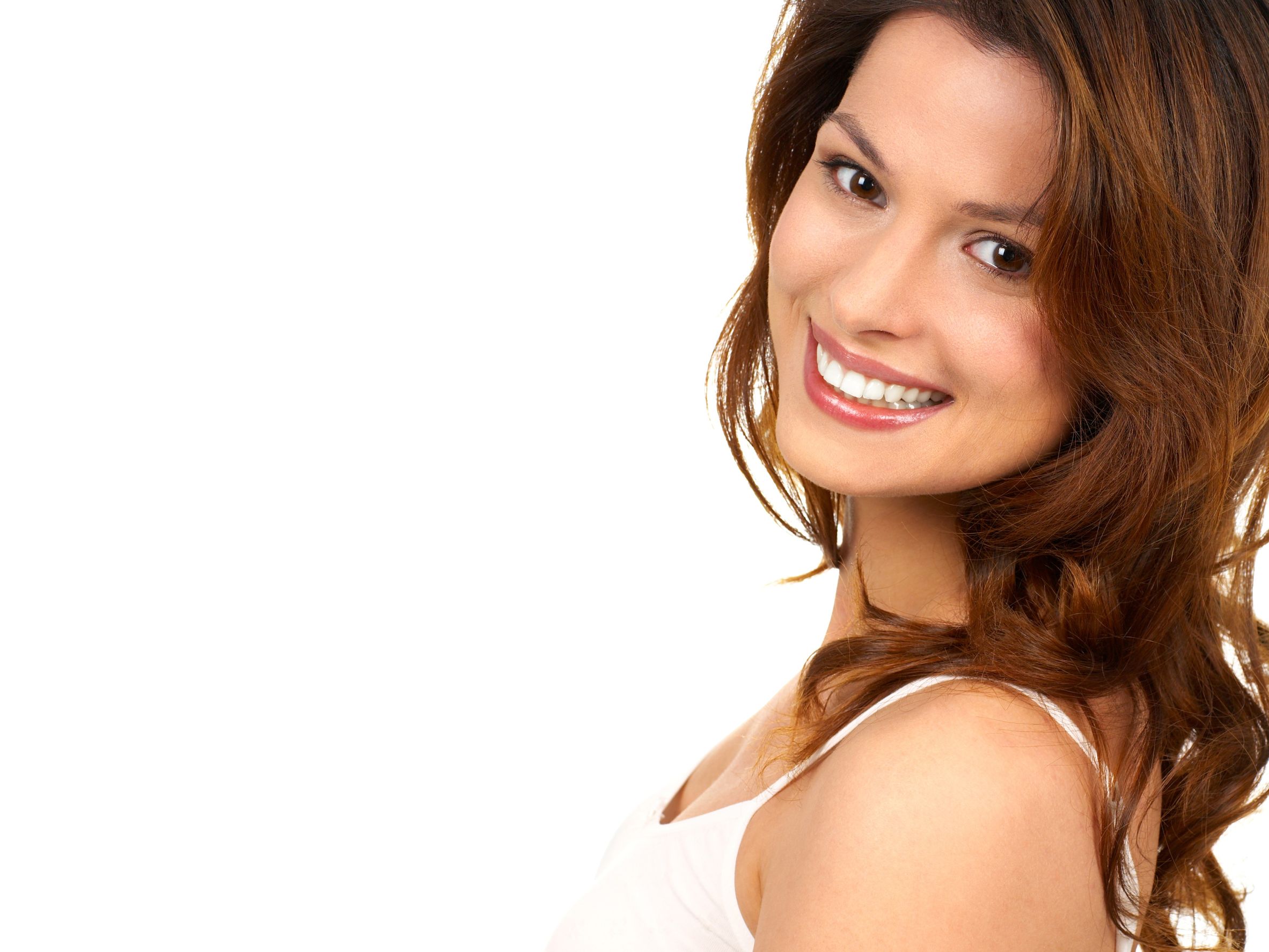 Blog Posts
Follow Us