If you like the idea of having teeth that are free of cavities, and gums that are healthy and strong, preventive care should be a high priority for you. At Royal Family Dental, it is for us. Tooth decay and gum disease can cause a variety of complications, and we would rather assist you in avoiding them than have to treat them.
Our dentist at our Simi Valley dental office advises that if you want to focus on preventive care, the very first thing to do is stop dental plaque in its tracks. This sticky, film-like bacteria erodes tooth enamel and causes your gums to become red and irritated. And that's just the tip of the iceberg. Tooth decay causes cavities, and those cavities can lead the way to root canal or tooth loss. Gum disease may progress to the advanced stage, in which inflammation, infection, erosion of gum and bone tissue, and loose teeth are all possible. This is in addition to symptoms such as receding gums, bleeding while brushing, and persistent bad breath. To stop the above from coming to pass, the best strategy you can take is to brush in the morning, and again at bedtime, with a thorough flossing also done before you go to sleep. Any plaque that is not washed away by your at-home oral hygiene will harden, becoming tartar. And the only way to remove it is to come in for a two times per year visit at our Simi Valley dental office, during which you will get your teeth professionally cleaned. This simple and painless process also succeeds in reversing the effects of early stage gum disease.
Our Simi Valley dental office urges you to be proactive. Don't wait until you have a problem that needs addressing. Instead, contact us now to arrange your six month exam and cleaning.
1975 Royal Avenue
Suite 1
Simi Valley, CA 93065
(805) 727-4537

By Royal Family Dental
February 25, 2019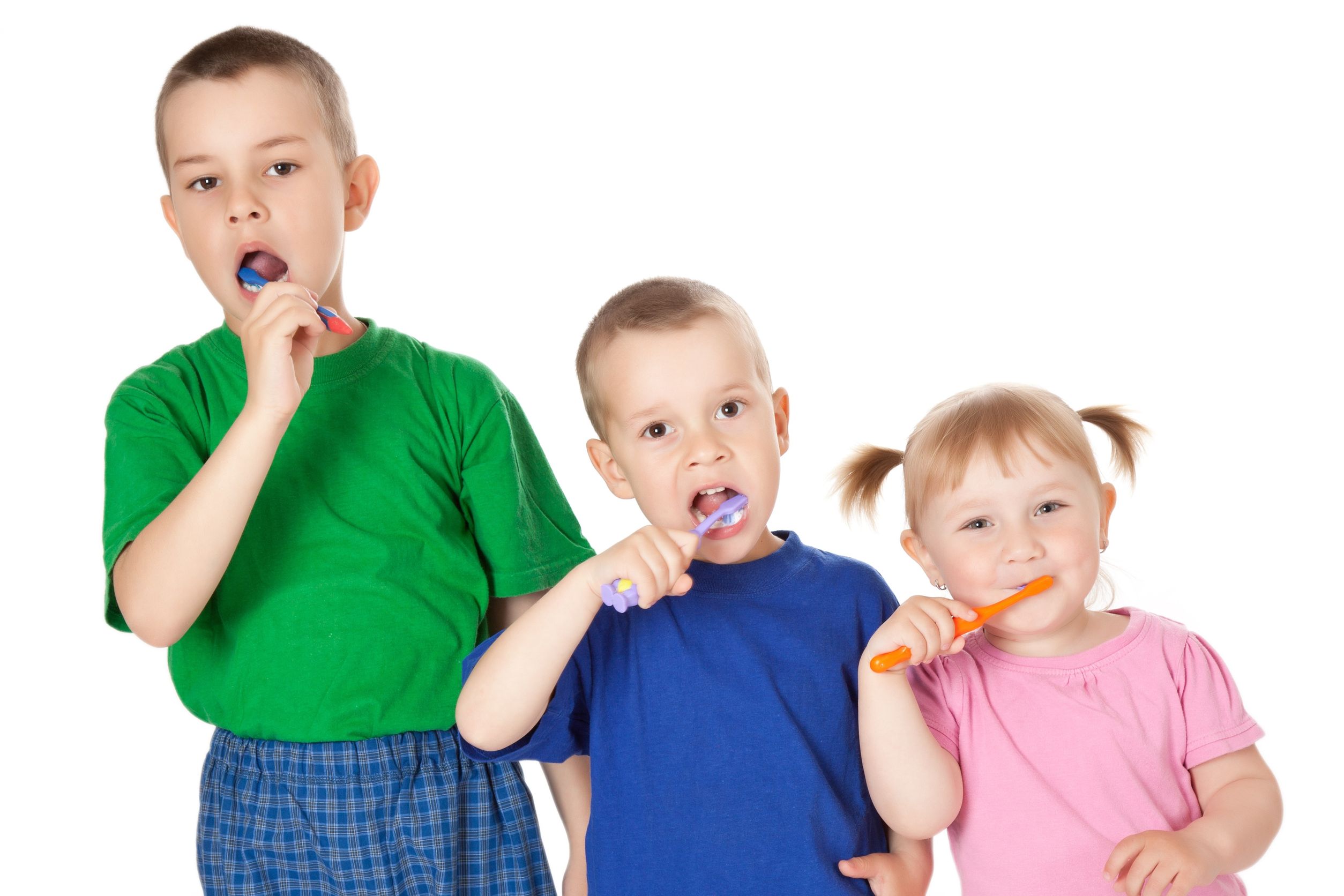 Blog Posts
Follow Us